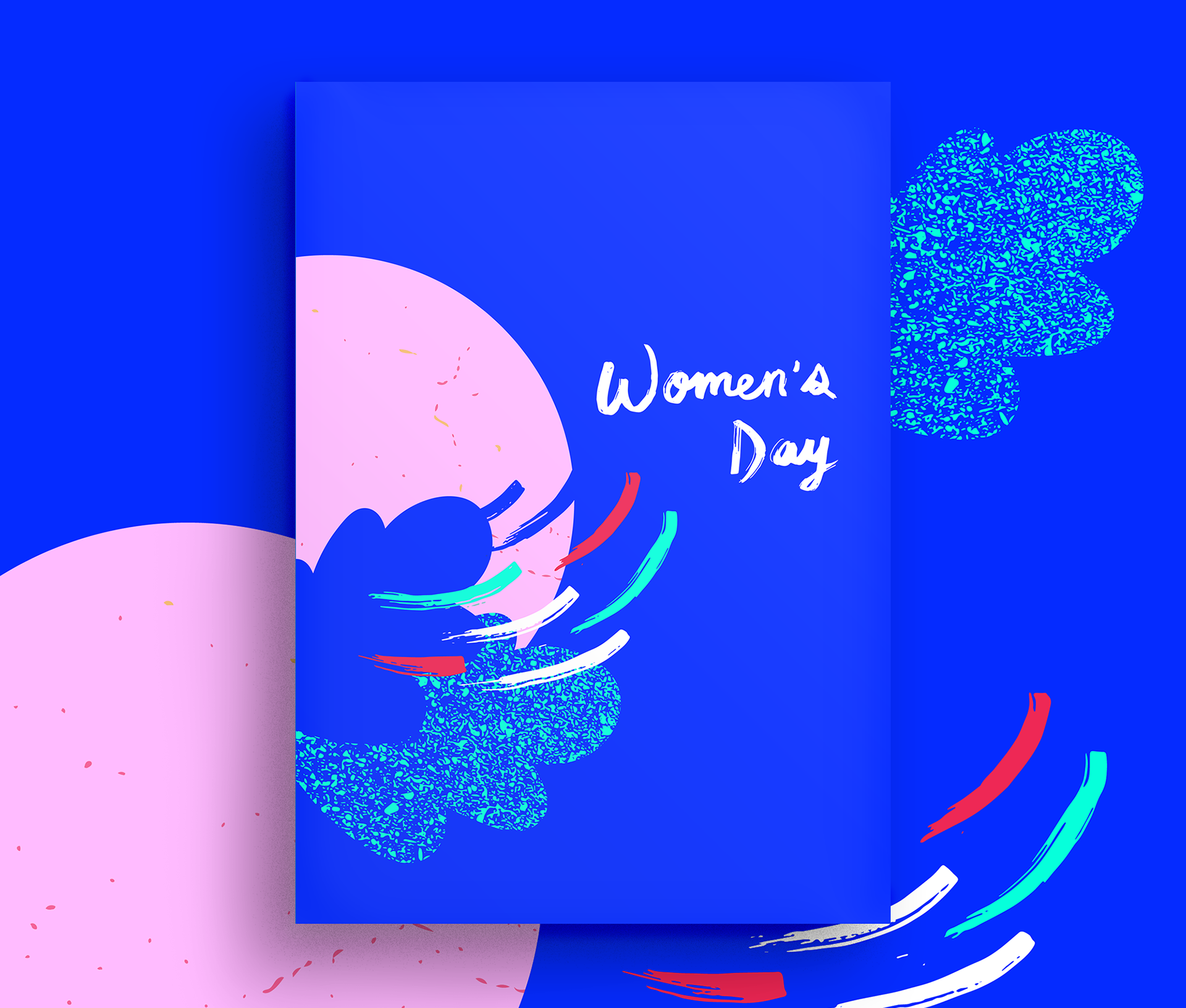 Inspired by women; for women. This was a special event created to celebrate the women we work with. The team wanted to create something feminine and inspirational that reflected female empowerment. Through bold shapes and colours, the elements of flora and space connoted this concept. The brand honoured the intrinsic qualities of the female as well as the infinite possibilities that women can achieve their lifetime and career.
• Event planning and creation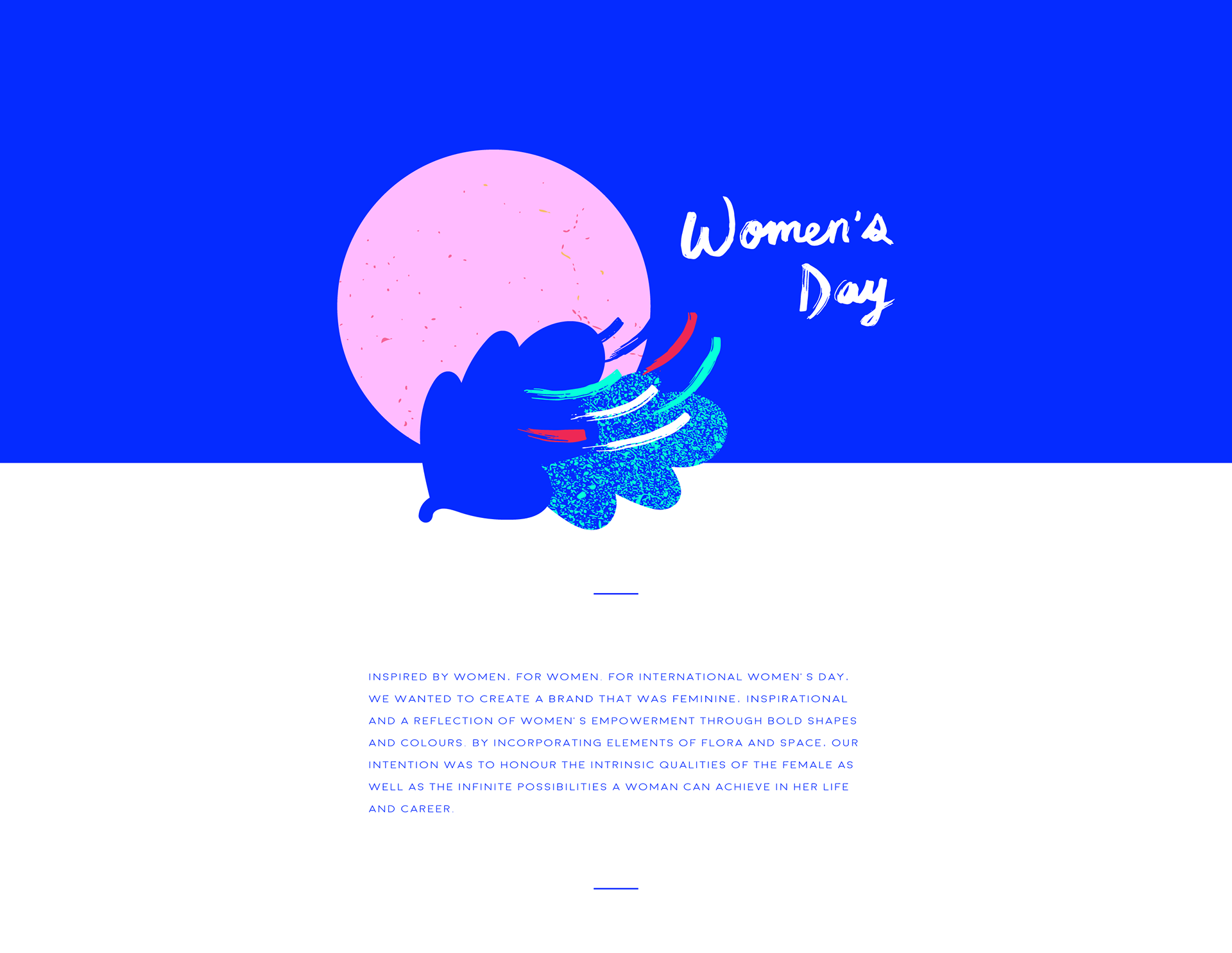 To help strengthen the identity and add some fun, the team incorporated some cool giveaways in the form of tote bags with quotes from influential women like Maya Angelou, as well as succulents and buttons.